Mark Tomlinson
Mark Tomlinson is a leading surgeon providing private and NHS Consultations and procedures for an area covering predominantly North and West Lancashire, Cumbria & West Yorkshire.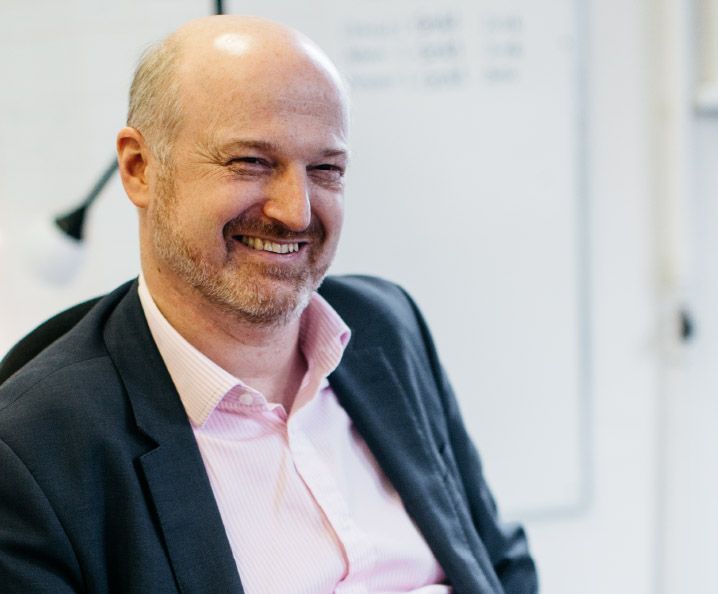 He has been a Consultant Surgeon for more than 10 years, having trained initially in major London centres, and has provided private medical services for over 10 years. Mark has served on several regional vascular, surgical and training committees in the North West, as well as providing Clinical Leadership and Educational roles within his local NHS Trust.
Mark has introduced several minimally invasive surgical procedures to the region, in addition to providing Specialist Vascular, Endocrine and more General and Laparoscopic Surgical expertise, including emergency NHS services also.
Mark aims to offer high quality, professional, private Consultations at independent clinic and hospital facilities for a range of common surgical problems, and for some more Specialist or complex conditions and procedures. Consultations provide clear and understandable advice to patients regarding their problems, conditions and potential treatment solutions - whether surgical or medical.
When procedures or surgery are proposed, modern, innovative, minimally invasive techniques are used where possible to ensure rapid recovery, early mobility and return to work, whilst minimising scars and procedural risks, thus providing excellent outcomes.
Most procedures are outpatient or day surgery procedures, and available under local anaesthesia unless a full general anaesthetic is either required or preferred. Examples include ultrasound guided varicose vein procedures, laparoscopic abdominal surgery for hernias and gallstones, minor dermatological surgery for cysts, lumps, tags etc and injection treatments for thread veins and excessive sweating. More complex or specialist Thyroid, Parathyroid or Adrenal procedures are available if appropriate, though not at all sites.